Oval Park 80th Anniversary Music and Film
1930s music
1940s music
1930s films
Photo gallery
Frank da Cruz
fdc@columbia.edu
10 August 2017, updated 10 September 2017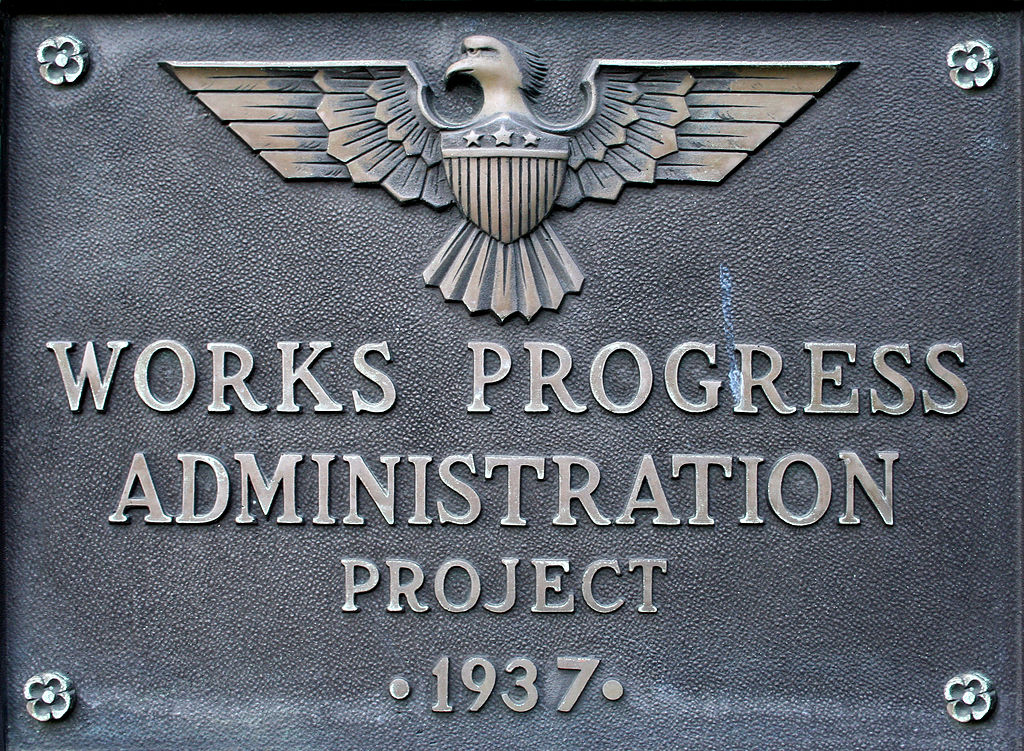 I made two CDs, about 80 minutes each, for the 80th Anniversary of
Williamsbridge Oval Park
, Bronx NY,
celebrated Saturday, September 9, 2017
. One CD with music of the 1930s, around the time the park was built by the New Deal
Works Progress Administration
(WPA) during Great Depression; the other for the first part of the 1940s, through the end of the New Deal, approximately. These are my own selections but I believe they are representative of the kinds of music heard in the Bronx in those times, and I hope they will be fun to listen to. The 1930s CD, in particular, starts with bang. Listen to any song by clicking on its name in the Title column (the links there go mostly to Youtube; the versions there are not necessarily the same as on the CDs and their quality and volume can vary... also, as always with Youtube, expect to see some ads).
By the way... In 1942 quite a few of these artists performed in Oval Park and other parks in the Bronx, such as Poe Park, St. Mary's Park, Crotona Park, Claremont Park, Mullaly Park, and Watson-Gleason Playground in a special series of free wartime dance concerts that included the orchestras of Benny Goodman, Glenn Miller, Cab Calloway, Jimmy Dorsey, Claude Thornhill, and Benny Carter, among others. That was just the first concert series; there were others in 1943 and the following years (e.g. 1946) featuring orchestras such as Cab Calloway, Dizzy Gillespie, Cootie Williams, Lil Green, and Grace Barrie. Also, all thoughout the New Deal there were other concerts featuring the WPA Orchestra as well as local ensembles from schools and companies.
[See longer 1930s-40s music list] [See Oval Park historical photos]
Popular Music of the 1930s (Revised 19 Aug 2017: 12-minute Sing Sing Sing replaced by 4-minute version; Bésame Aquí added)
[Video: Carnival of Swing - May 29, 1938, at Randall's Island, NYC - The first open-air jazz festival]
Popular Films of 1937
The 1937 movies that are remembered best today are:
Grapes of Wrath
was made in 1939 but wasn't released until 1940)