Brooklyn Museum
: In 1934 the Art Commission of the City of New York determined that grand staircase at the Brooklyn Museum entrance (shown in the 1908 postcard just below) was a barrier to many people and ordered their removal; the project was undertaken by the Parks Department with
Aymur Embury II
as architect[
1
]; the result is shown above.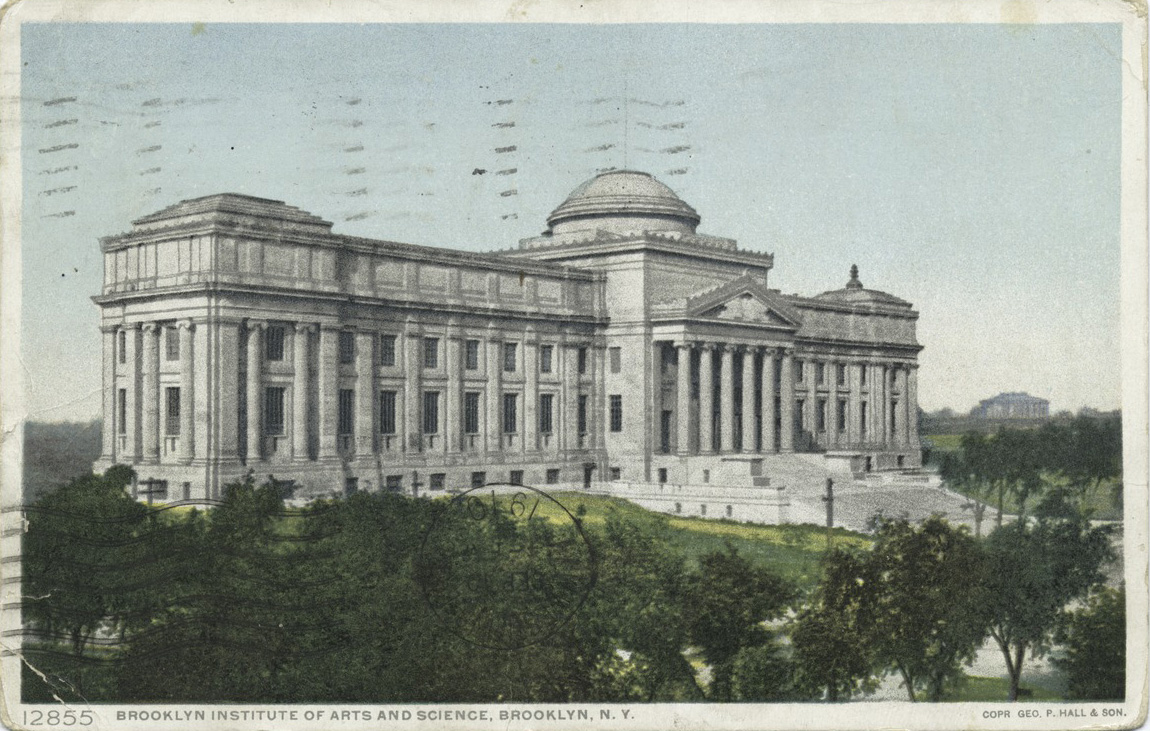 And here's how it looks today (2019); Embury's street-level entrance is still available but steps have been re-added on the left side.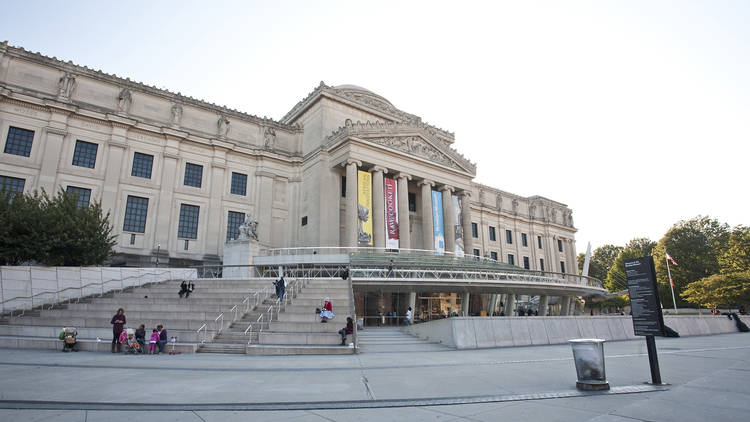 Photo: Brooklyn Museum
References:
The Brooklyn Citizen, 10 May 1934, p.2: "Approaches from the ground level will obviate the necessity of climbing a succession of stone steps to gain the entrance to the Brooklyn Museum when plans announced yesterday by the Art Commission of the City of New York are completed. The stone steps, recently condemned by the city, will be removed. The improvement will be effected at an estimated cost of $50,000, and plans for it bear the signature Aymar Embury, consulting architect of the Park Department."